Groovd™️ Magic Talking Cards
Regular price
Regular price:
$59.97 USD
Sale price
Sale price:
$29.97 USD
Unit price
per
You save:
$30.00

(50%)
Sold out
Visa
MasterCard
American Express
Guaranteed Results - Or Your Money Back!

We guarantee an improvement in reading and pronunciation - or your money back no questions asked.
Get it between -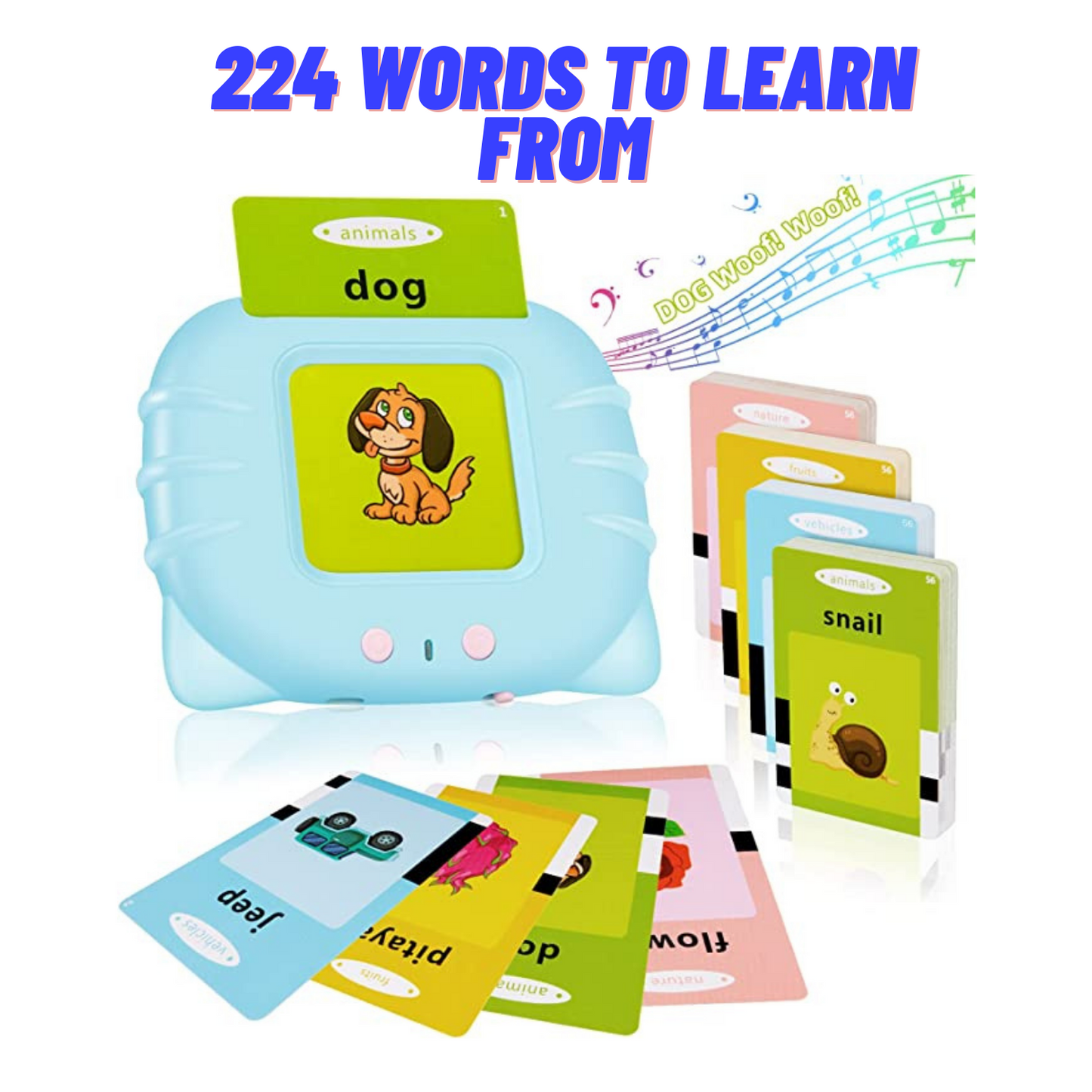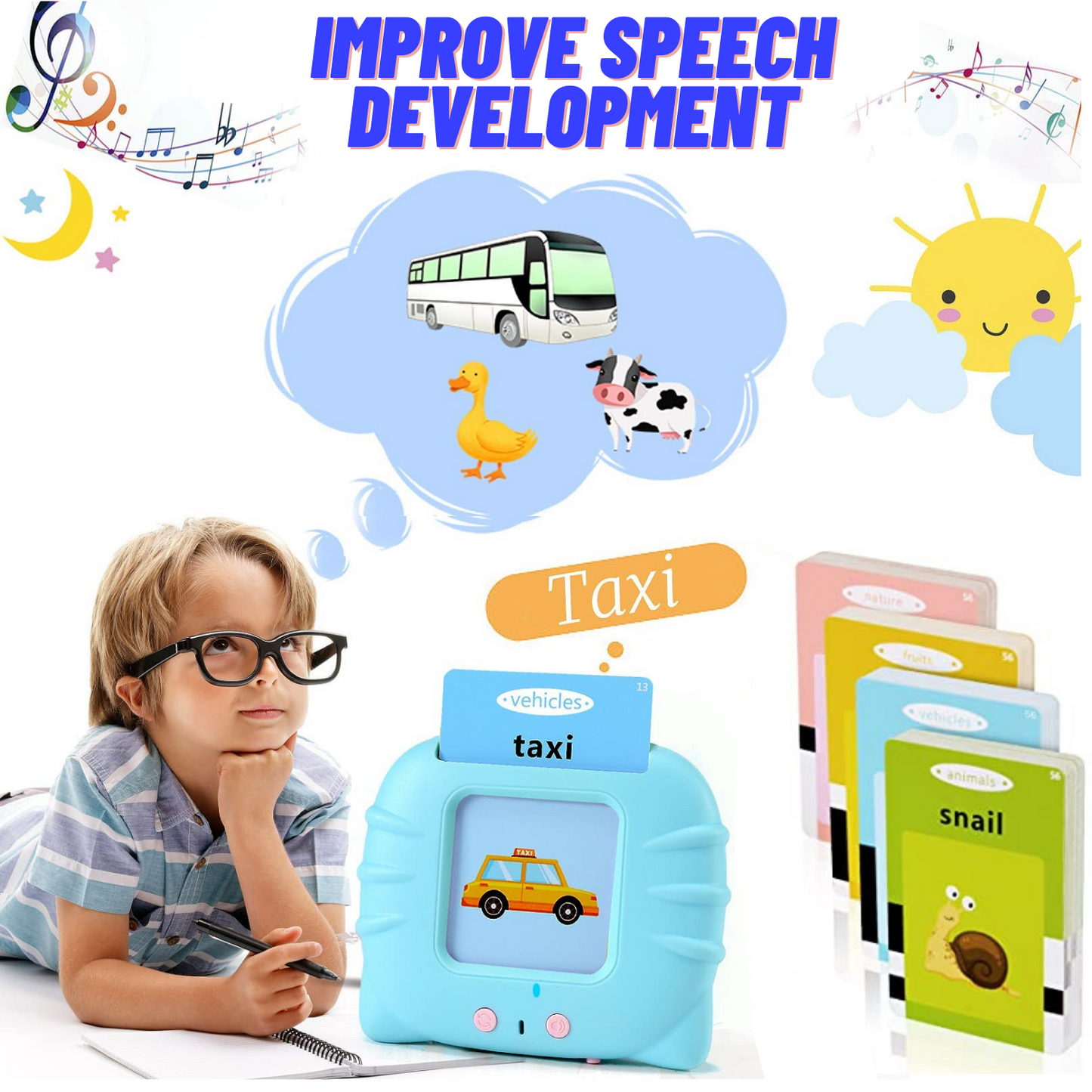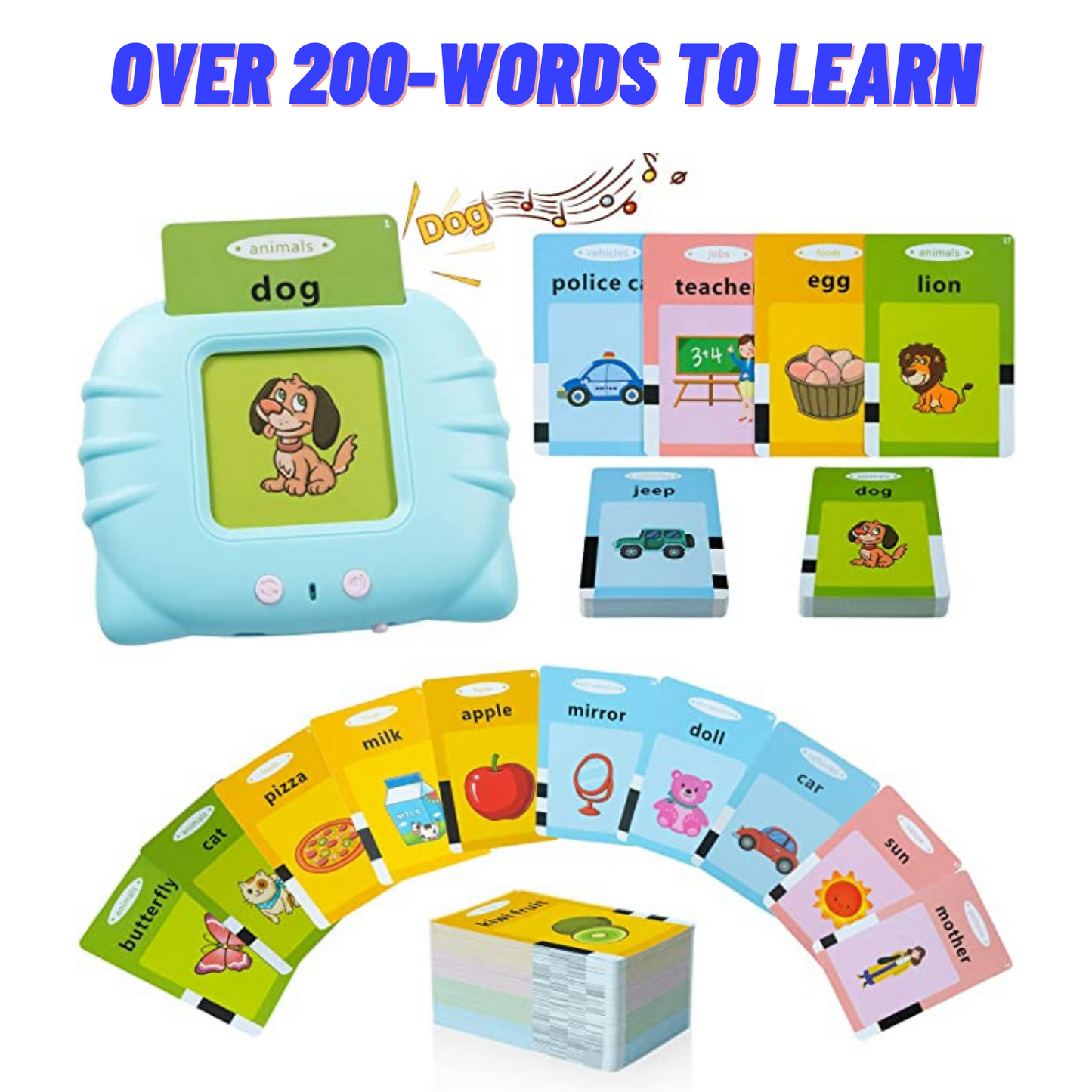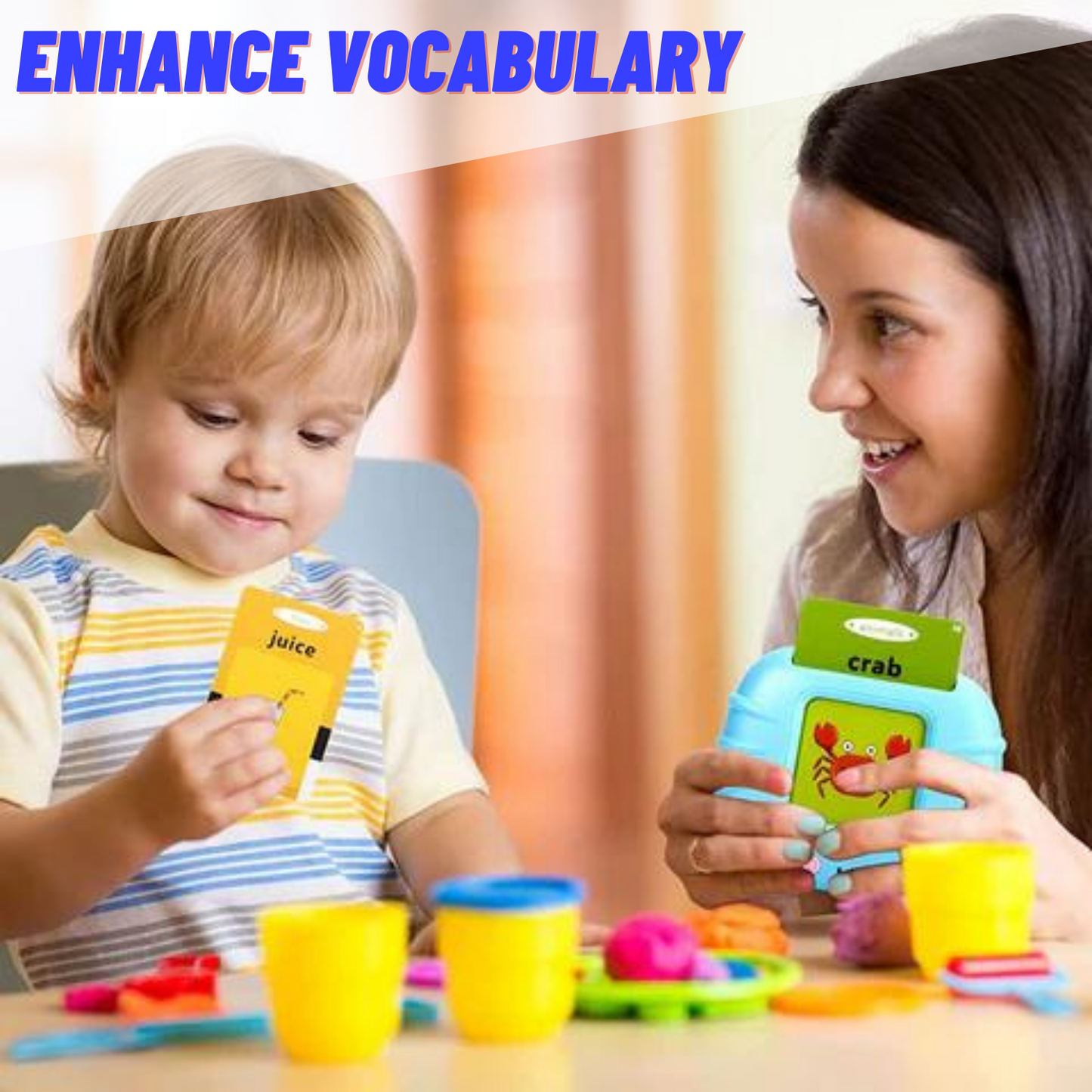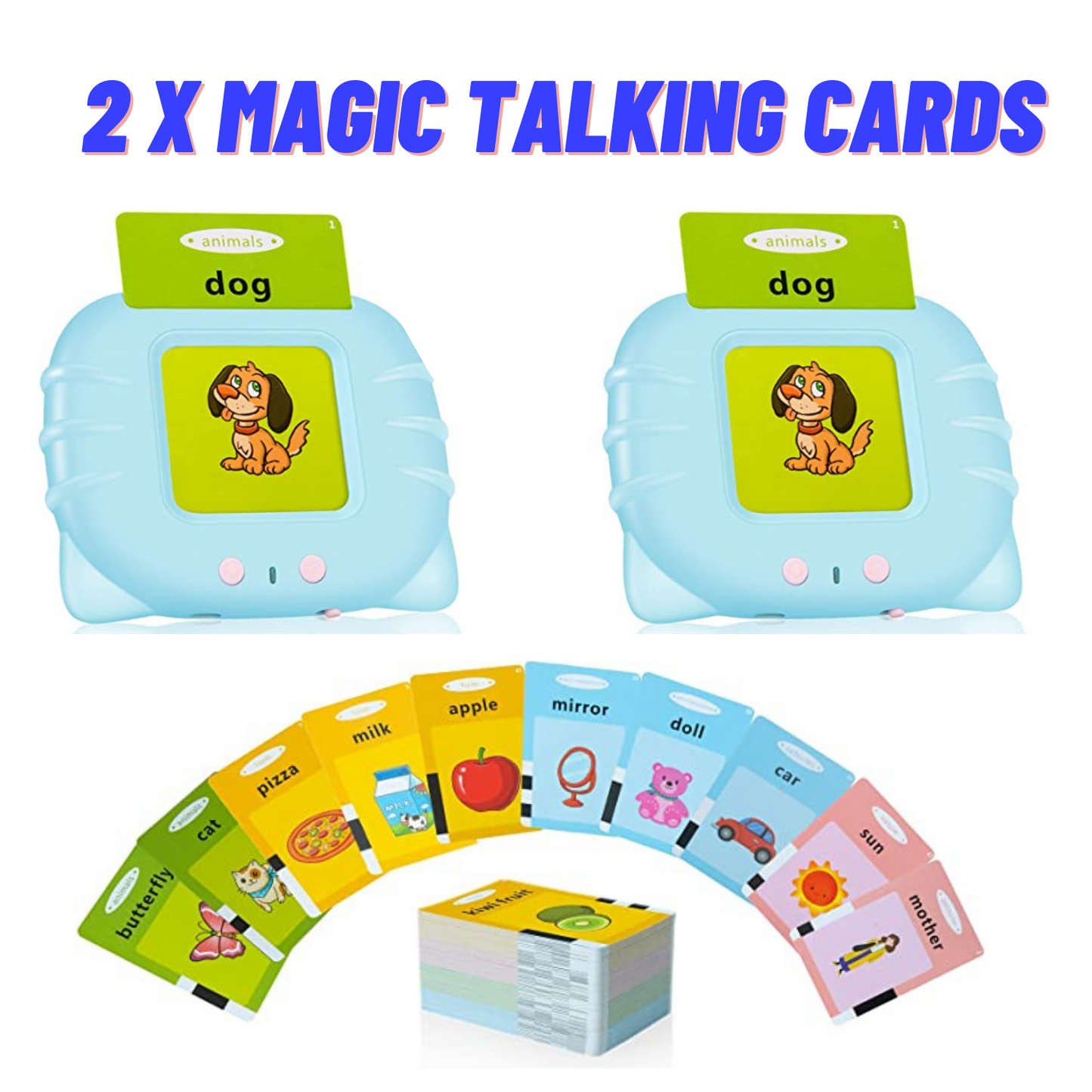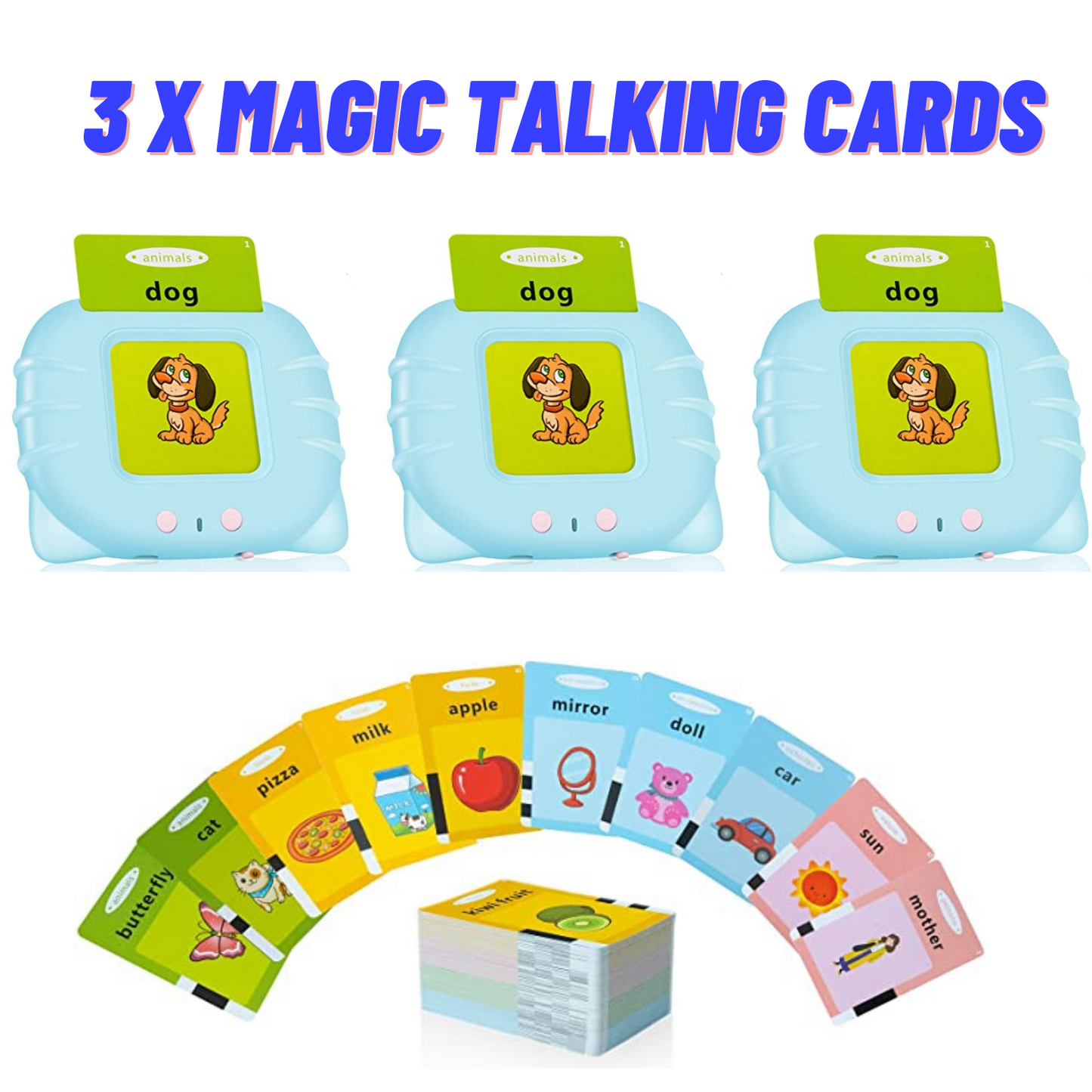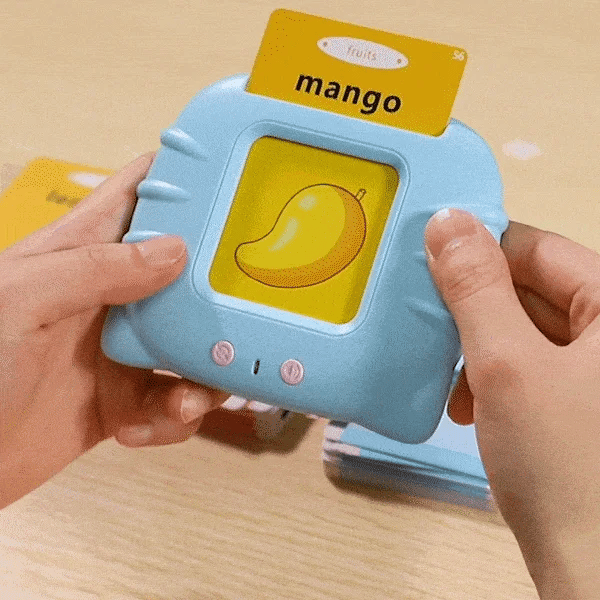 Genius in the Making
With Magic Talking cards, Your child's vocabulary ability, speech, hearing, and cognitive skills are greatly enhanced within a week of practice. 
Our job as parents is to provide the best tools and opportunities for our children to thrive in life. This talking card set is one of the most influential ways to spark curiosity and motivation.
The power behind learning with a fun and curious attitude at a young age will make your child thrive in school.
Your child will be ahead of the pack on so many levels.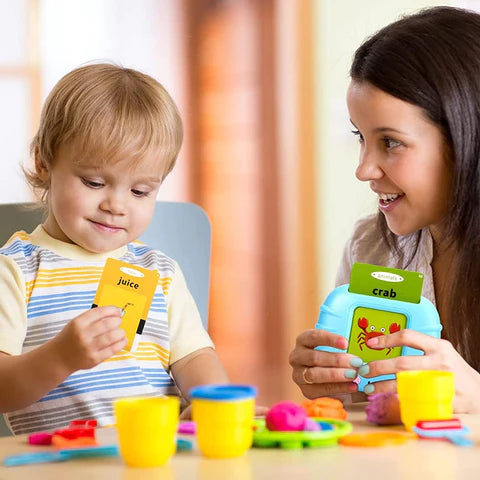 Promotes Development & Advanced Learning
This interactive toy helps your child understand the connection between words, objects, and sounds. Resulting in improved speech development!
You will see an improvement in your child's cognitive ability, speech & hearing, and vocabulary within a week of practice.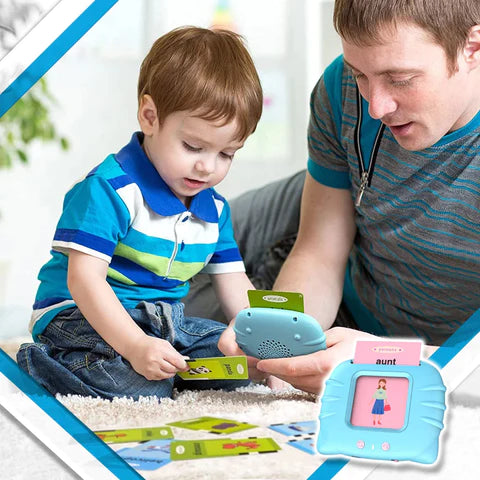 4 Crucial Skills
If you decide to go with our Talking Cards: Your child will start their fast-track learning on  reading, pronunciation, word recognition, memory, and in overall skill of learning.
These subjects will become more friendly and fun for the child. You will be amazed at how big of an impact this will bring on Your child after their first days of playing (learning) with these cards!
Shop Now
✨ 60-Day Satisfaction Guarantee
With our 60-day guarantee, your satisfaction is literally guaranteed. If you are not a 100% satisfied with our product - we offer a full refund less shipping.
We take all the risk out of trying our products by offering a complete satisfaction guarantee. We always do our best to take care of you.